I was so excited when my first box came! I couldn't wait to open it up and see what the box held for me. What I received was a dress, a button up shirt, a jacket, a sweater and a necklace. Everything looked so cute, I just couldn't wait to try it all on. Unfortunately, I was at work, so I had to wait until I got home to try it all on. Here are the pieces I received: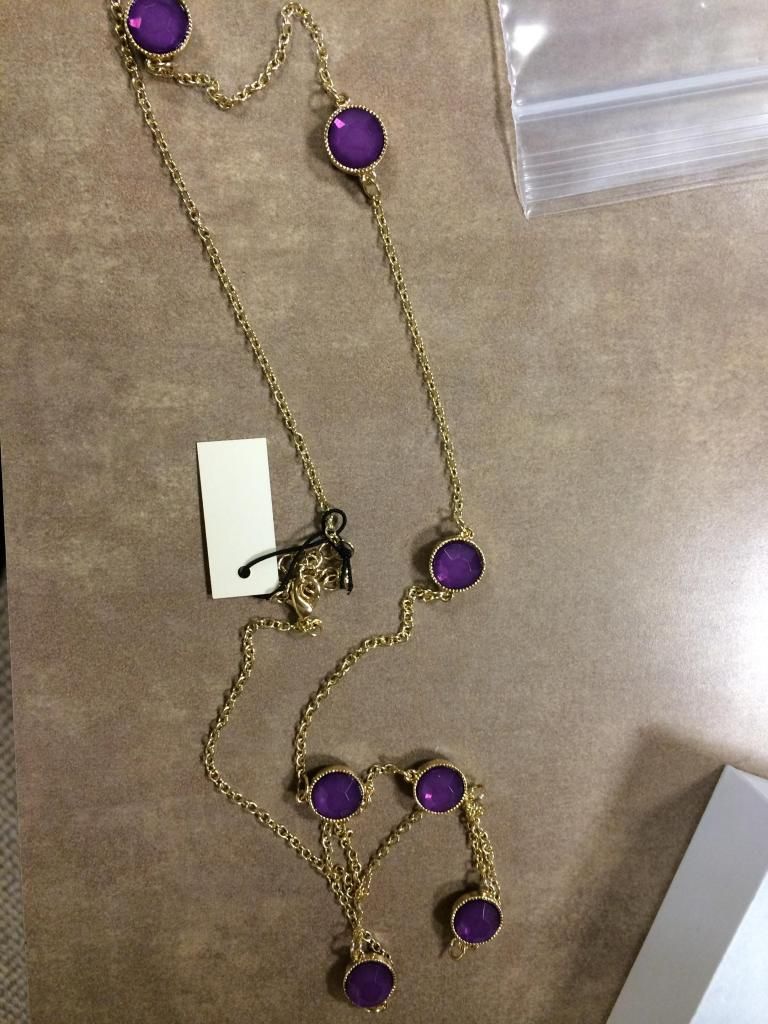 Here's the styling card that comes with the box:
After I got home, I ran to my room and tried everything on. Although I LOVED everything that came in my box, not everything fit/looked nicely. Out of everything in this box, I only kept the dress and jacket.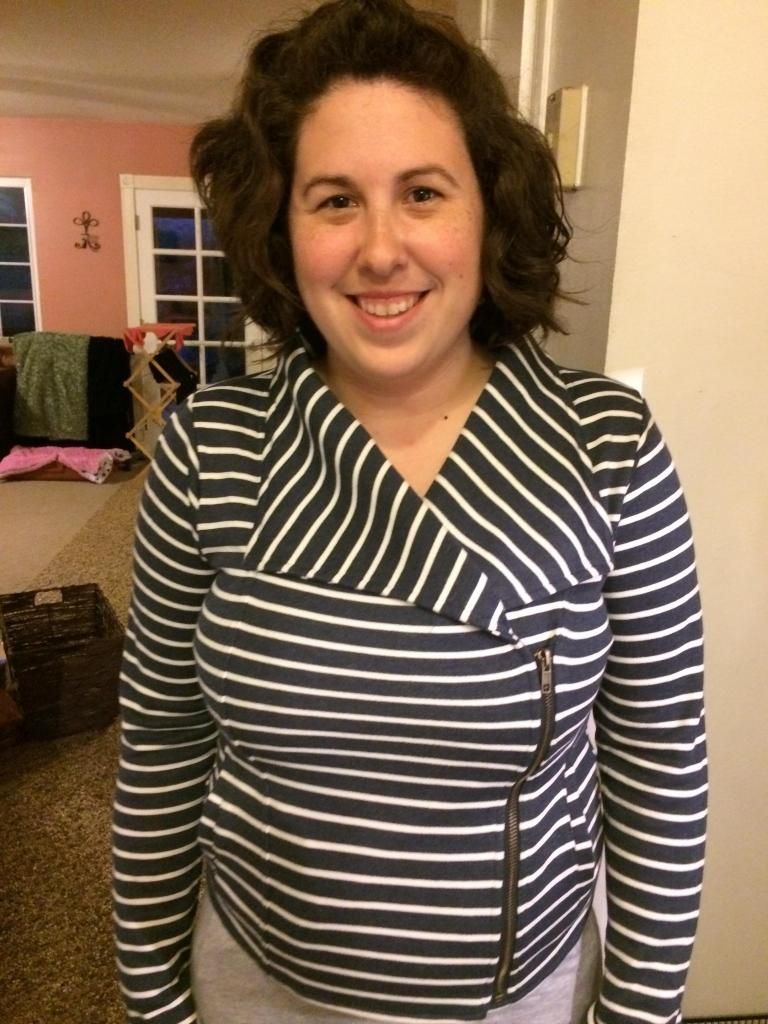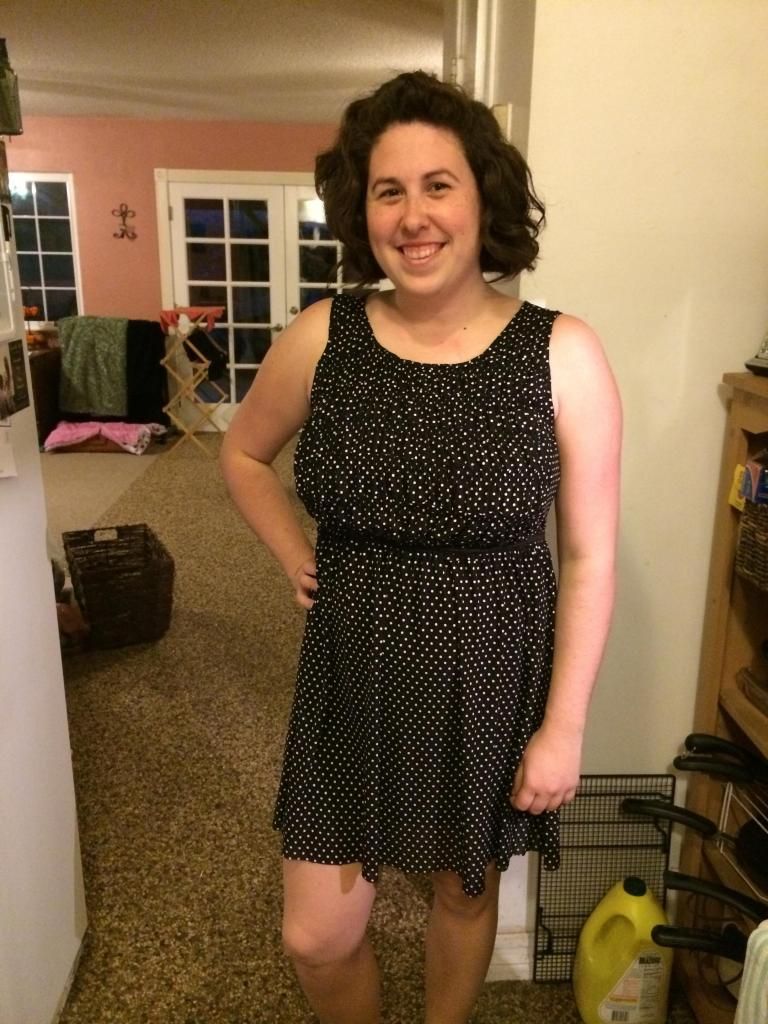 I wore my dress to work and paired it with teal wedges and a cute necklace I have. I felt so stylish walking out and about in it.