This week, I'm rolling out my themed days. What are themed days? Well, certain days of the week, you'll find blog posts that revolve around subject. The subjects are: art, photography, music, and travel. To begin the themed days, we are starting with the first Shutter Sunday, with a review on Kanvess. I can't remember exactly how I came across Kanvess. I think it may have been an ad on Facebook, or in a magazine. I had been looking for a way to print Instagram photos. I tried printing some out at Target and they were terrible.
Here's the low down on Kanvess: The cost of printing: 25 cents each If you order 100 prints, shipping is free Prints are a 2.7 inch squares
It's pretty simple really. The website is easy to use. The prints come back rather quickly. At least every time I have used them the prints have come back relatively fast. I have not been disappointed with them and recommend everybody to use them! You just login with your Instagram account and choose what you want to print. The last time I ordered, I noticed you can upload pictures from your computer. I'm not sure if it's instagram pictures you saved to your computer, or if it's any picture. I did not explore too much into that option. For iPhone's, you can download their Kanvess app and order straight from your phone.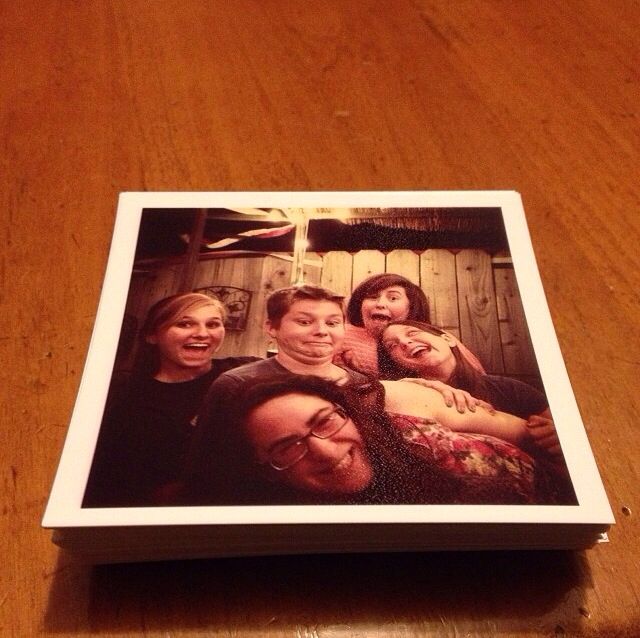 Check out the site here.