Favorite Photo of the Week
I'm failing at taking pictures throughout the week! Most of the pictures this week have been of Bella. I swear, I'm not a crazy dog person. She's just adorably cute.. So, here is one picture that I love from this week: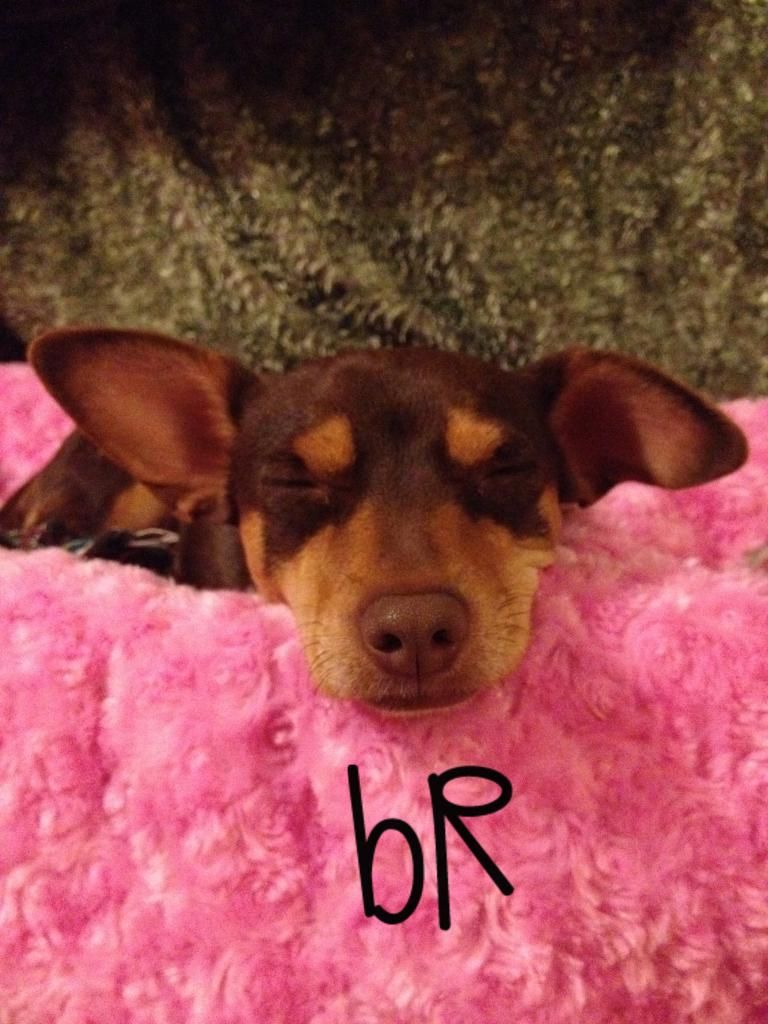 See, she's a cutie right!?