DIY: Decorating Ceramic Mugs
I found this nifty project on Pinterest. I decided to make mugs for my coworkers because they are coffee loverrrrs. Now that I think about it, every office I have worked in everyone LOVES coffee. I, on the other hand, dislike coffee - but I do like the smell of it. Weird? Maybe. I have decorated ceramic mugs before, and found it to be quite fun! This time around, I decided to use colored mugs to see if it would work because on Pinterest I only see white mugs being used. These colored mugs were just too darn cute to pass up. Wait... can mugs be cute!? Well, I think so. Anyways, I found a white oil based paint Sharpie at Michael's and decided to try it. It worked out quite well. I actually will make a point to use an oil based paint Sharpie instead of normal Sharpies because it worked much nicer.
Here's how I did my mugs:
http://www.youtube.com/watch?v=nSBW-YHTKrM
Pretty simple, right?
My my mugs were going out as gifts, so, I spruced mine up by putting candy in them and some Starbucks gift cards. Perfect gift for the coffee lover.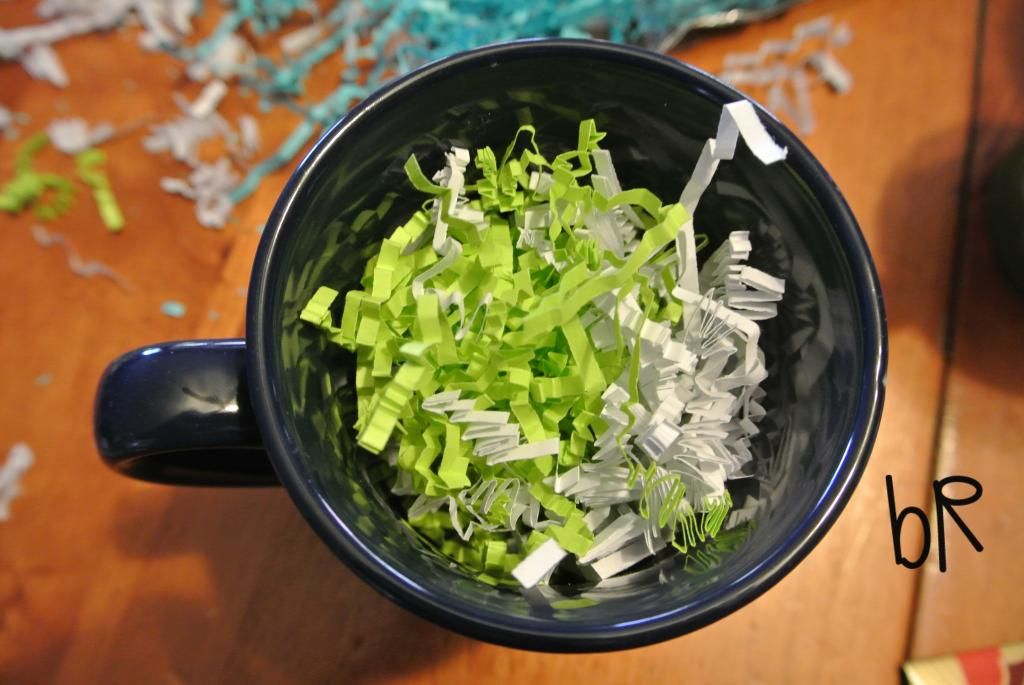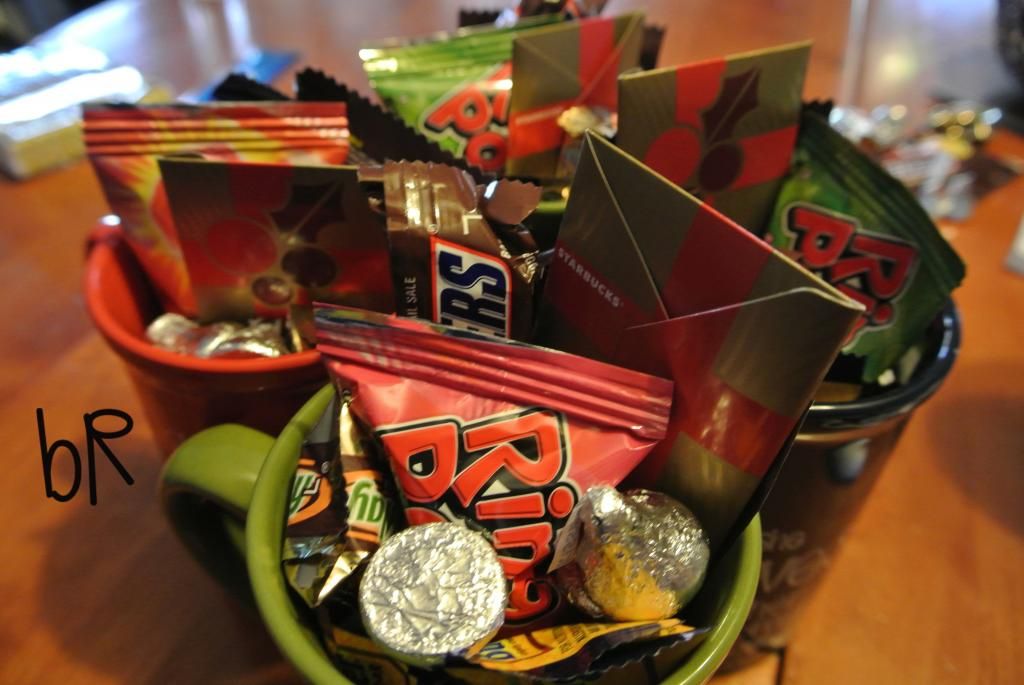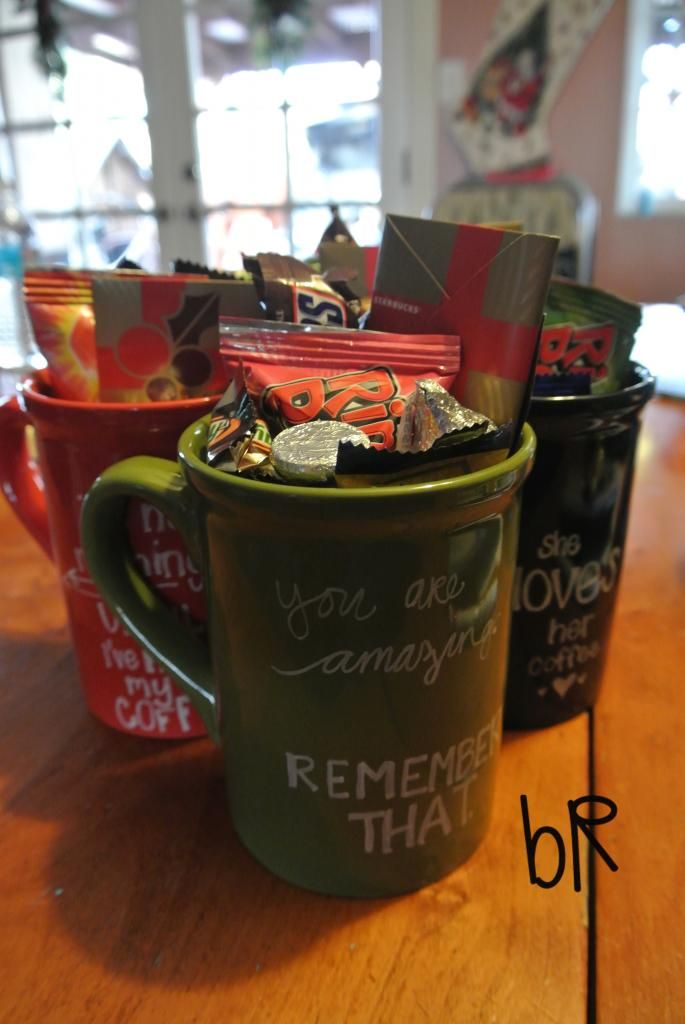 I made little name tags for the bags: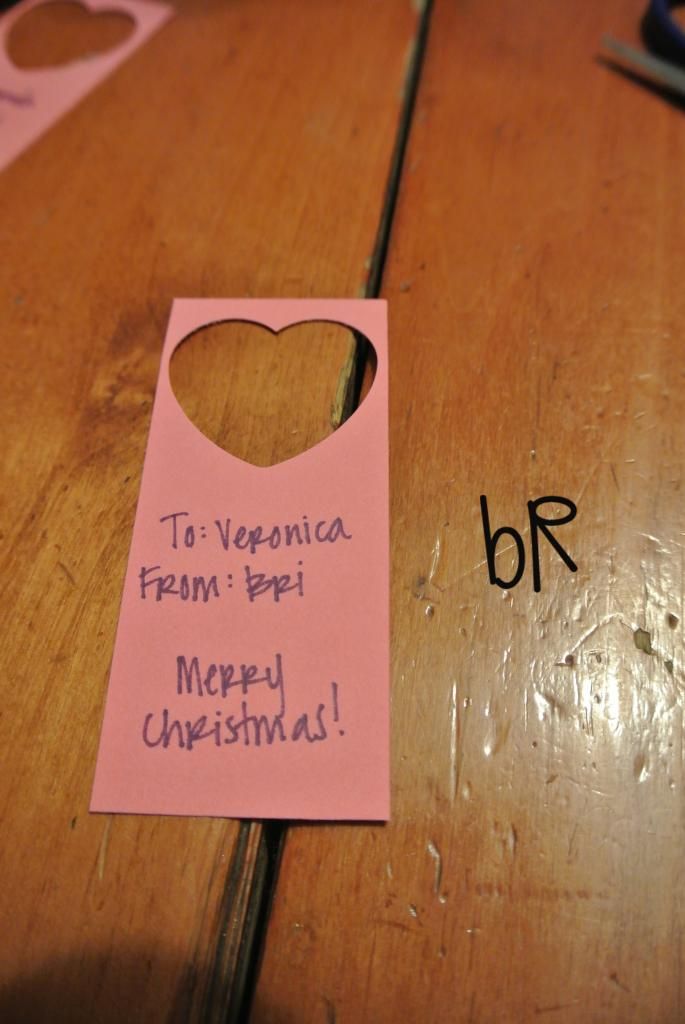 Even if your recipient is not a coffee lover, you can make the mugs for tea lovers or hot coco lovers, or even chocolate milk lovers. I just happened to have all coffee lovers to decorate for.
If you ever need to make a quick gift, here it is!
|     tumblr.     |     instagram     |     twitter     |     portfolio     |     flickr.     |     youtube     |