Here's to the Good Times 2013
Here's to the Good Times TourDecember 11, 2013 Save Mart Center Fresno, California
Florida Georgia Line Colt Ford Dallas Smith
I almost did not go to this concert. Do you think I am crazy? Yeah, I think I was crazy too. But, after some prodding by my friend and checking out tickets on StubHub, I decided to go. Actually, it didn't take too much prodding, because I had really, really wanted to go. I ended up finding a $20 FLOOR ticket on StubHub and that is all it took for me to officially make up my mind.
I had so much fun at this concert. Dallas Smith had a good set list. Since I don't really know his music, it was hard to understand what he was singing. It kinda sounded like mush, but if I knew more of his songs, I would be able to know what he was singing. Colt Ford was not my favorite. I'm not sure why, I just wasn't really into his set... I really cared more to just see Florida Georgia Line.
The boys finally came out and their set was just so good. Everybody was up on their feet the whole entire time. They were really humble guys. I love when the artists talk to the crowd and makes the fans feel like they are the ones that truly mattered. I personally liked the video intro before Here's to the Good Times. The boys talked about how they started and ended the video with pictures that were tailored toward Fresno. They had a picture of Derek Carr after the Mountain West championship game, and other pictures about Fresno. They then thanked us Fresno fans in the video. I LOVE that it was personalized FOR Fresno. The fact that they [or had their peeps] took time to personalize the videos just makes fans feel special. Fans can see when they are truly appreciated.
Florida Georgia Line sang pretty much every song off of their album. They also played a few new songs off of their deluxe album. I didn't know those songs because I have not bought them yet, but they sounded great. They also played a few medleys of pop songs and such. It was just a great show and a great vibe. Those boys definitely know how to put on a shoe. Also, when I listen to the CD, I thought that on the song Country in My Soul, Jake Owen had sung with them, but it was actually Brian Kelly [aka 1/2 of FGL] who was singing! I felt kind of silly afterwards when I realized it was BK that had also sung on the album. He has a fantastic voice. Both of them do!
These guys put on an awesome show. I definitely recommend that you see them if you ever have a chance! It's a big, fun party the whole entire time!
Here are my favorite photos from the evening: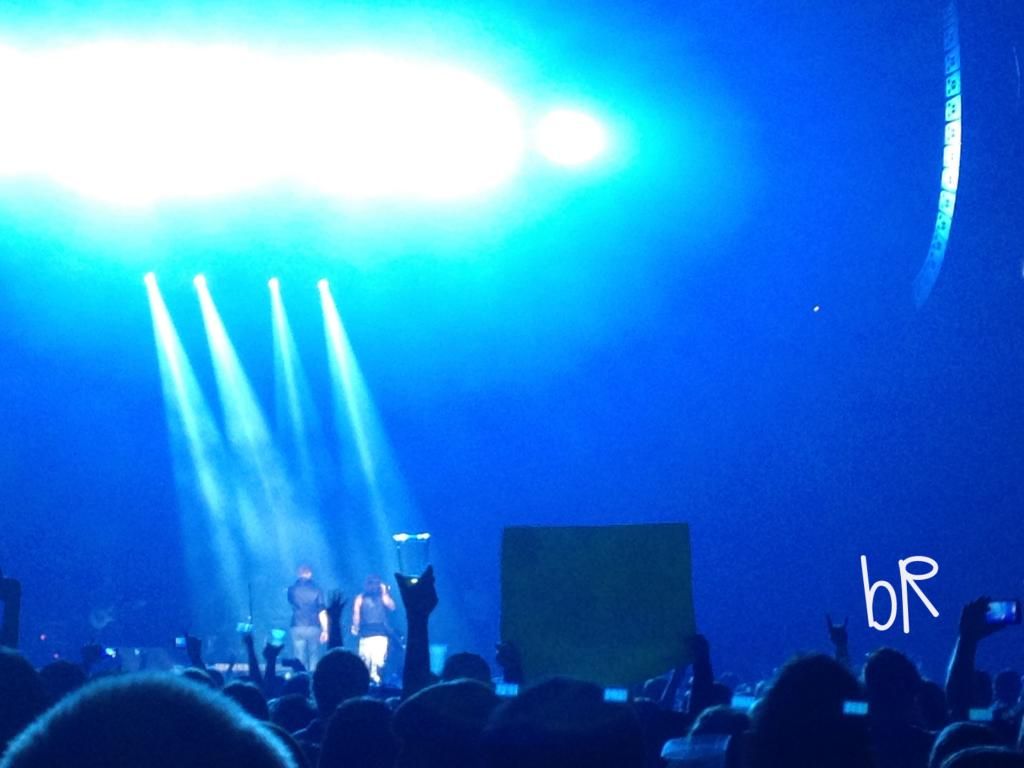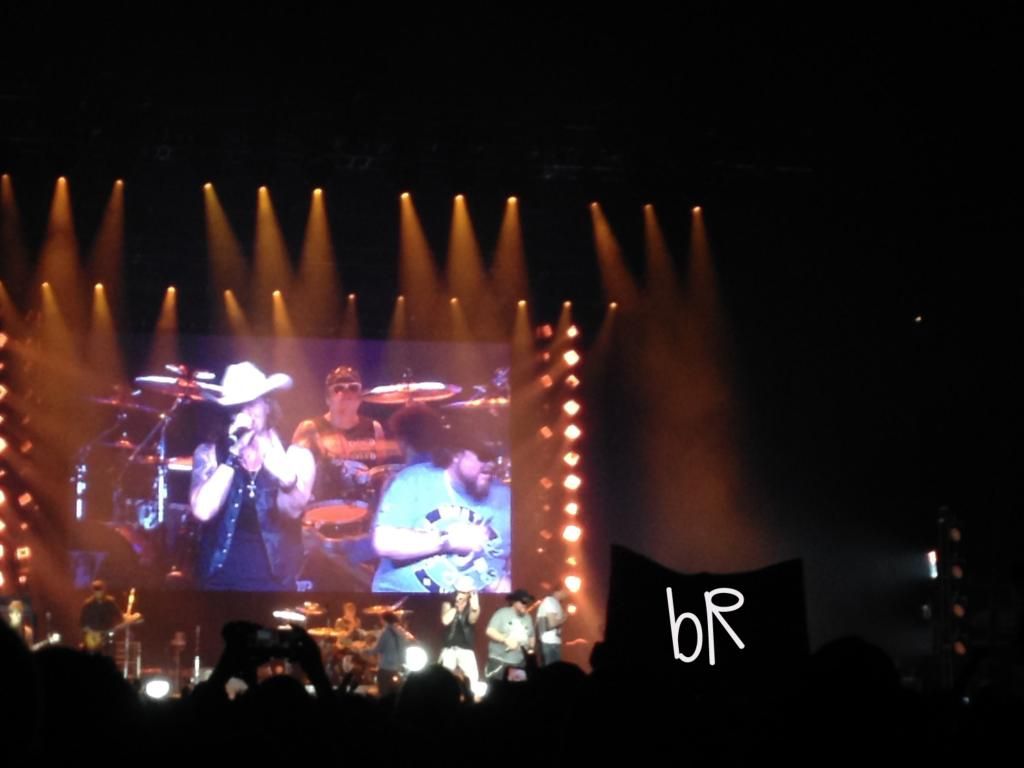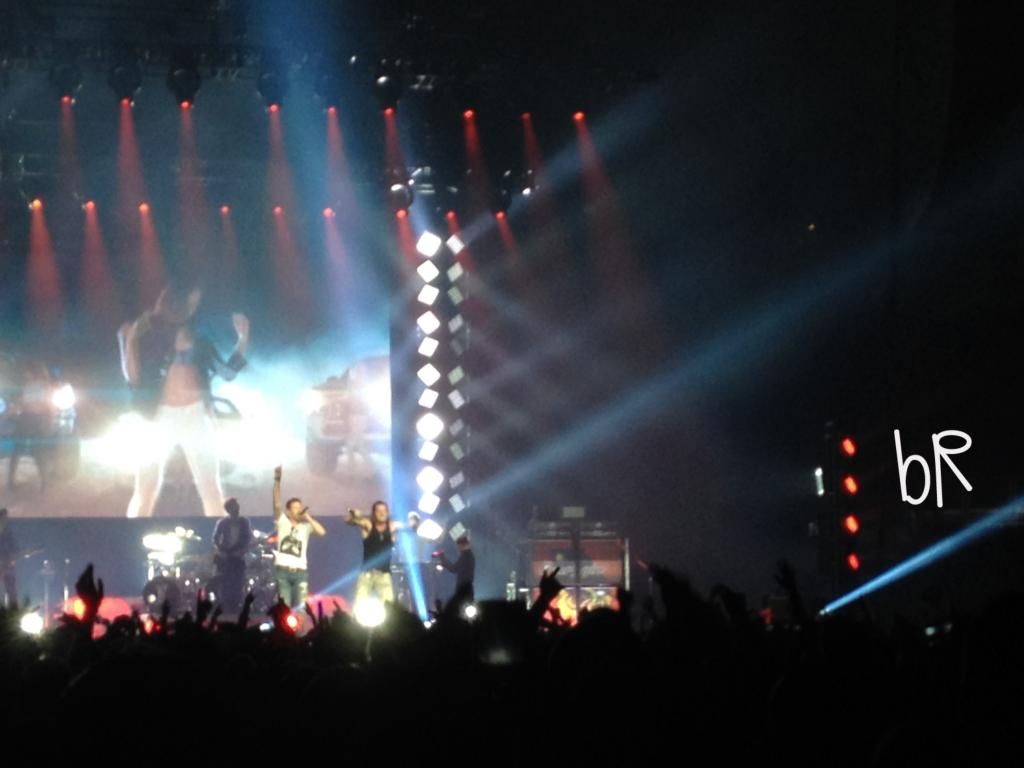 To see more pictures from the concert, visit my flickr page!